English Tuition & Homestay in Cornwall
Welcome to novelEnglish, where superb tuition and caring hospitality are one and the same.
Providing a combination of English tuition & homestay in Cornwall, novelEnglish places equal value on education and fun. Our unique fusion of activity-based learning within a holistic setting is perfect both for the individual or small groups. Participants are given the opportunity to immerse themselves in literature and English language, while receiving expert residential care and attention in a truly gorgeous environment.
For a taste of what's it's like down here in Cornwall, and what to expect from one of our courses, have a peek at the following video.

SUMMER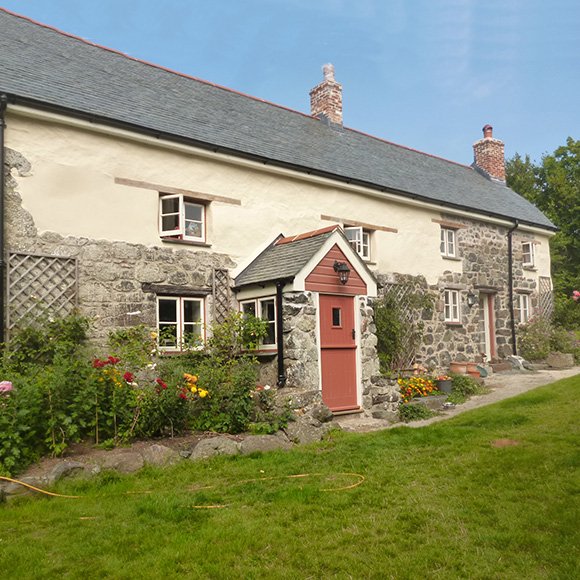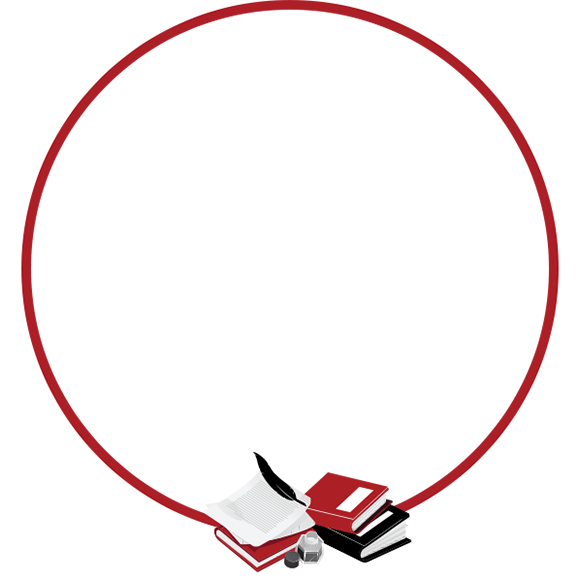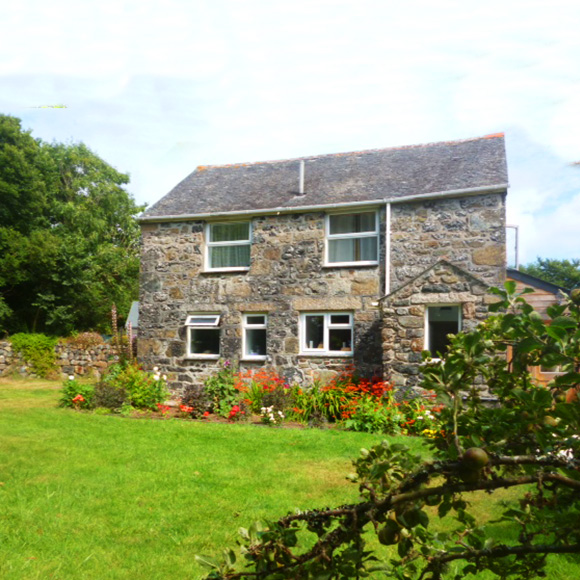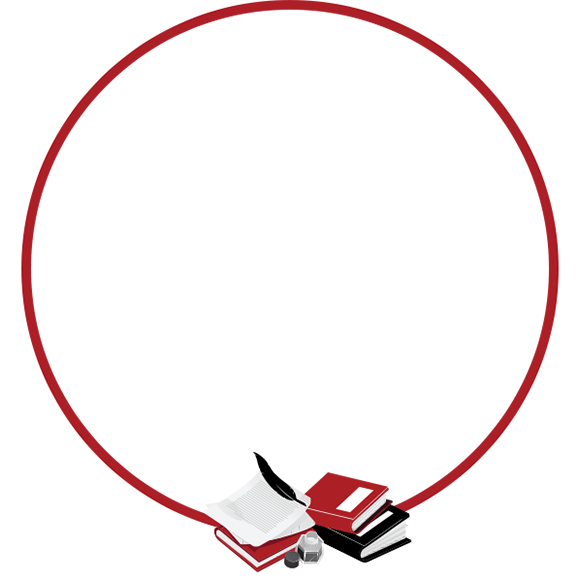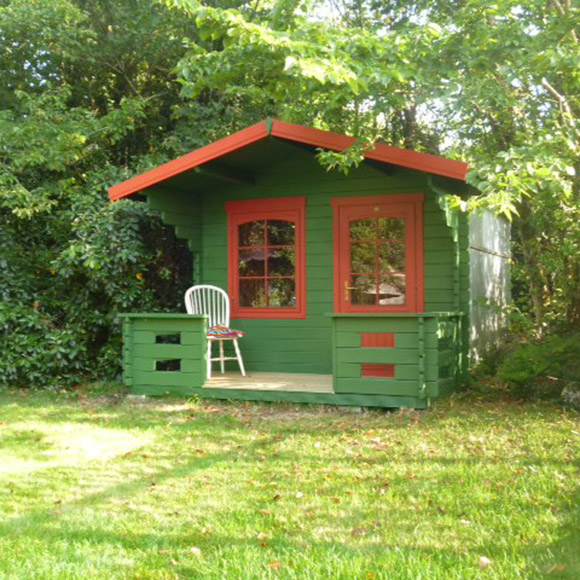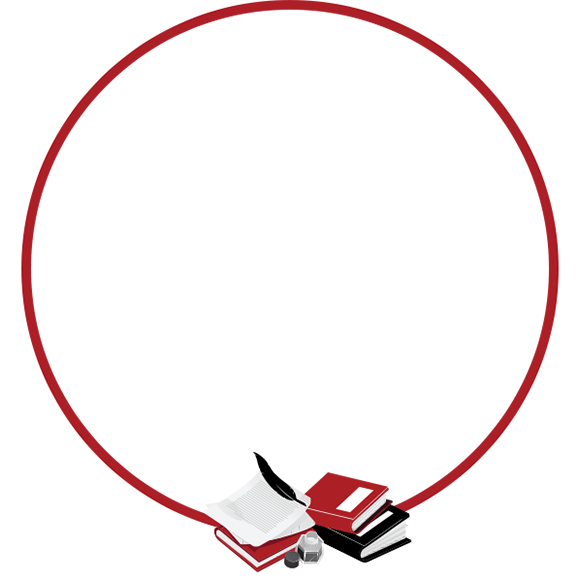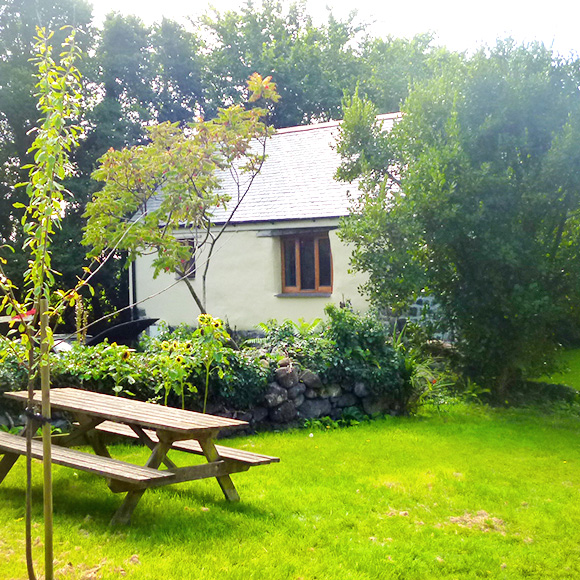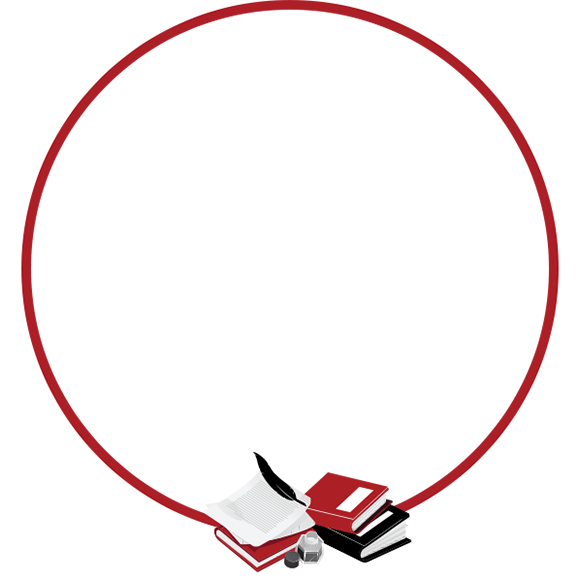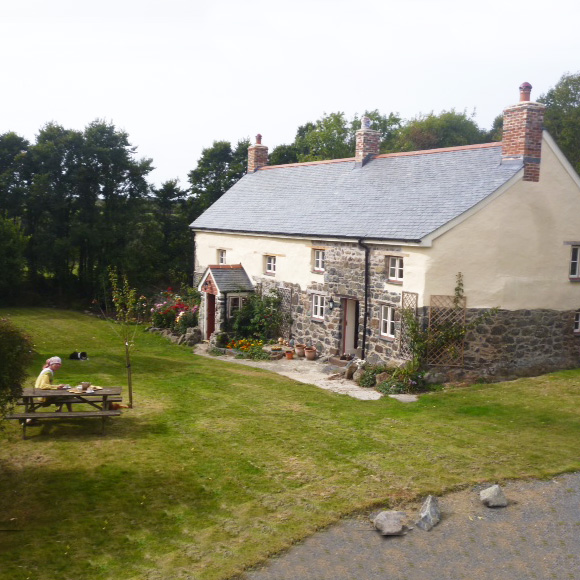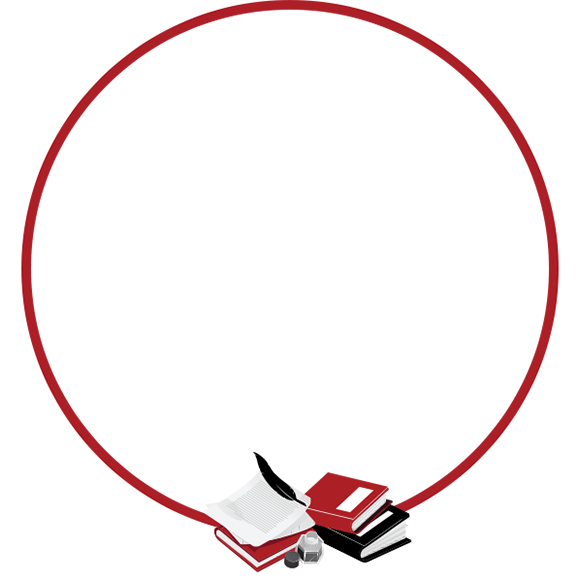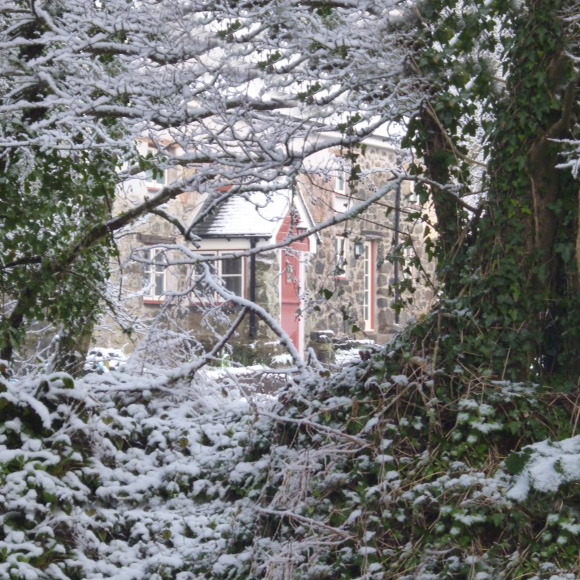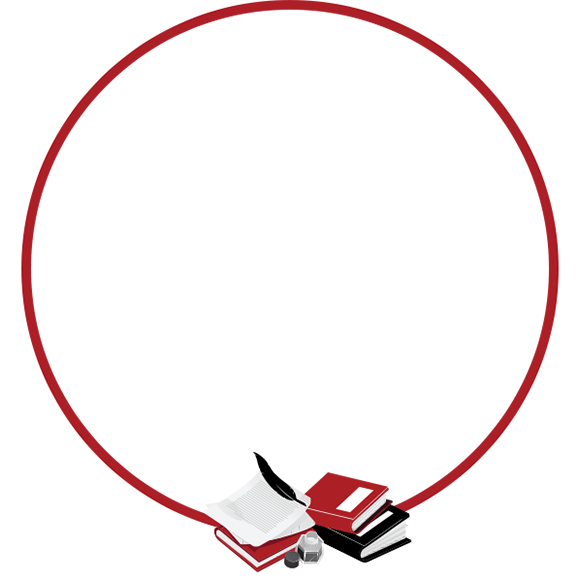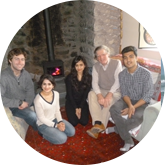 WINTER
Holistic teaching and Homestay in Cornwall