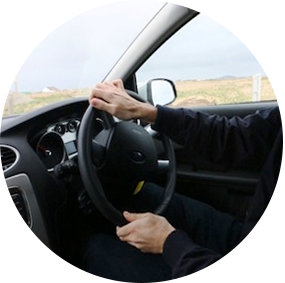 CAR
Exeter is the gateway to Cornwall and can be reached by the M4/M5 motorways and the A303.
West of Exeter we recommend you take the A30 to Redruth and then travel south to Helston on the B3297 (about 10 miles).
From Helston take the A3083 towards Lizard (about 8 miles).
Just after passing Mullion Holiday Park (immediately after the bend, where you will see the "slow" warning on the road surface), turn left down Friars Lane.
Follow the rural lane for just over 1 mile. The entrance to our property 'Trelugga' is on the right.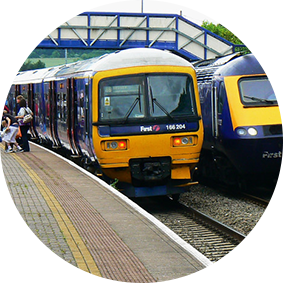 TRAIN AND CAR
The direct trains serving Cornwall are 'The First Great Western' starting at Paddington Station in London and some 'Cross Country Trains' coming down from the North of the UK, usually via Birmingham. The journey down, for part of the way, follows the coast line and is exceedingly beautiful.
Our nearest stations are Redruth, Truro and Penzance from where we can pick you up.
Another service, 'The South West Train' goes from Waterloo Station, London to Exeter and we are able to pick you up from there should you not be able to get a connecting train.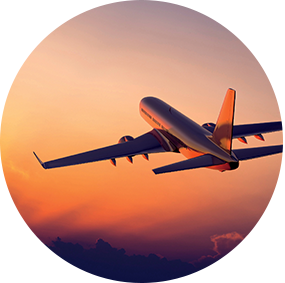 AIR AND CAR
Cornwall's airport is Newquay which has flights to and from some of the regional UK airports including London.
The nearest international airports are Exeter and Bristol.
We can arrange to pick you up from any of these airports.
We could also arrange a pick and drop at a London airport if necessary.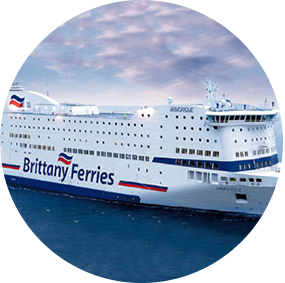 FERRY AND CAR
Ferry services operate from Roscoff in France and Santander in Spain to Plymouth and from there we can pick you up.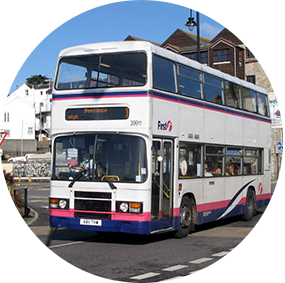 COACH
National Express buses run from Victoria Bus Station (London) to Penzance, calling at other cities on route. They also have a link with Heathrow airport. There are also Megabus Services.
We can arrange pick and drop, as required.
A full escort can also be arranged if requested.
For more information, or if you have any questions, please feel free to get in touch at enquiries@novelenglish.co.uk